I provide specialty periodontal and implant surgical services in a way similar to that of endodontists. This means:
1. I have no competing dental hygiene department.
2. I provide periodontal and surgical implant specialty care with the objective to return patients to your care as soon as possible and practical.
3. For all complicated, compromised patients I continue to stay available and involved. Unlike a root canal, however, periodontal therapy seems never-ending. It is made up of two phases of care. The first is Active Periodontal Therapy (relatively brief) and the second is Supportive Periodontal Therapy (ongoing surveillance and interceptive care). For most periodontists, the standard management method is to alternate care between the providers indefinitely. This is why most periodontal practices have their own team of dental hygienists. By doing it this way, little communication is necessary between the two offices.
My approach is to support your office doing most of the supportive care, but to do this requires better methods of communication coming from me. Here is my approach:
4. Every patient visit results in a report back to you so you can track progress. I don't just send a nice letter once or every once in a while.
5. To simplify communication further I produce two podcasts: The Perio Hygienist Podcast and The Perio Patient Podcast. PHP is geared toward dental professionals and is primarily focused on the Supportive Periodontal Therapy aspect of patient care. This helps standardize the type of care patients will receive regardless of which office they visit. The primary purpose of PPP is to motivate patients to continually pursue the Supportive Periodontal Therapy your dental hygienist(s) provides.
Warm Regards,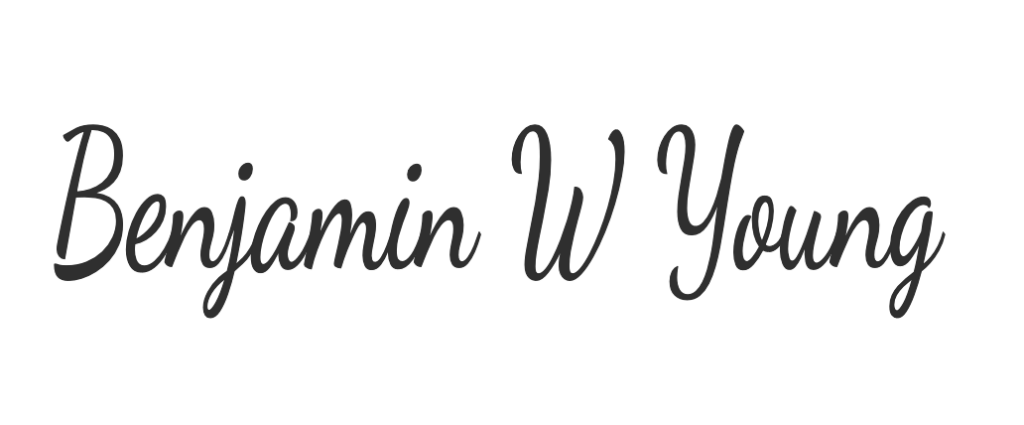 Fill out the patient information and submit.
Are you interested in podcasts for dental professionals?