When the gums and bone around your teeth are healthy, your teeth are stably in position and the gums are firmly attached around your teeth. They are pink in color, firm, and do not bleed easily.
Bacteria accumulate on your teeth and below your gum line from food and other sources. If these bacteria are not adequately removed with brushing and flossing, they form a sticky biofilm on your teeth known as plaque. As the plaque builds up, large deposits start to harden into what is called calculus, or tartar.
The bacteria in the plaque and tartar give off toxins that start inflammation that results in the detachment of the gums from the teeth. The surrounding bone starts to be eaten away as well. As the bacterial infection progresses in size and severity, the gum detachment and bone loss becomes more advanced and the teeth eventually become loose and can be lost.
We will help you complete any needed paperwork when you come in and then take you to your treatment room, where you will be seated in our comfortable dental chair with massage functionality. After taking your vital signs, our assistant will get further information for the doctor from you.
Dr. Young will then join you in the exam room, review your medical and dental history and discuss your concerns and goals. He will do an initial inspection and obtain any needed X-rays.
Certifications & Associations
Elvira Villarreal
October 23, 2021.
Excellent Periodontist! Very professional, gentle, kind and friendly. Made you feel comfortable. Plan of care explained prior to procedure. Friendly Staff. Assistant The Best! Thank you.
susan monnin
August 9, 2021.
Dr Young and his staff are amazing. They make you feel comfortable and Dr. Young knows exactly what he is doing. I am very grateful to him. Thank you
Dr. Young and staff where very personable and knowledgeable. This was my first time visiting Dr. Young's office and I was very impressed …very friendly and professional staff, clean offices.. Dr. Young fully explained my up-coming procedure and what to expect during and after. Also, during procedure, he explained step by step what he was doing. He made me feel comfortable. I will be going back to him in the future if needed.
David Finethy
June 29, 2021.
Dr. Young and his staff are the best. They are friendly, kind and professional. I always feel very comfortable with all procedures. I would highly recommend them.
Gilbert Ancira
May 29, 2021.
Dr Young is a true caring professional. I was impressed with the way the staff and the doctor treated me and the result of the work he did for me.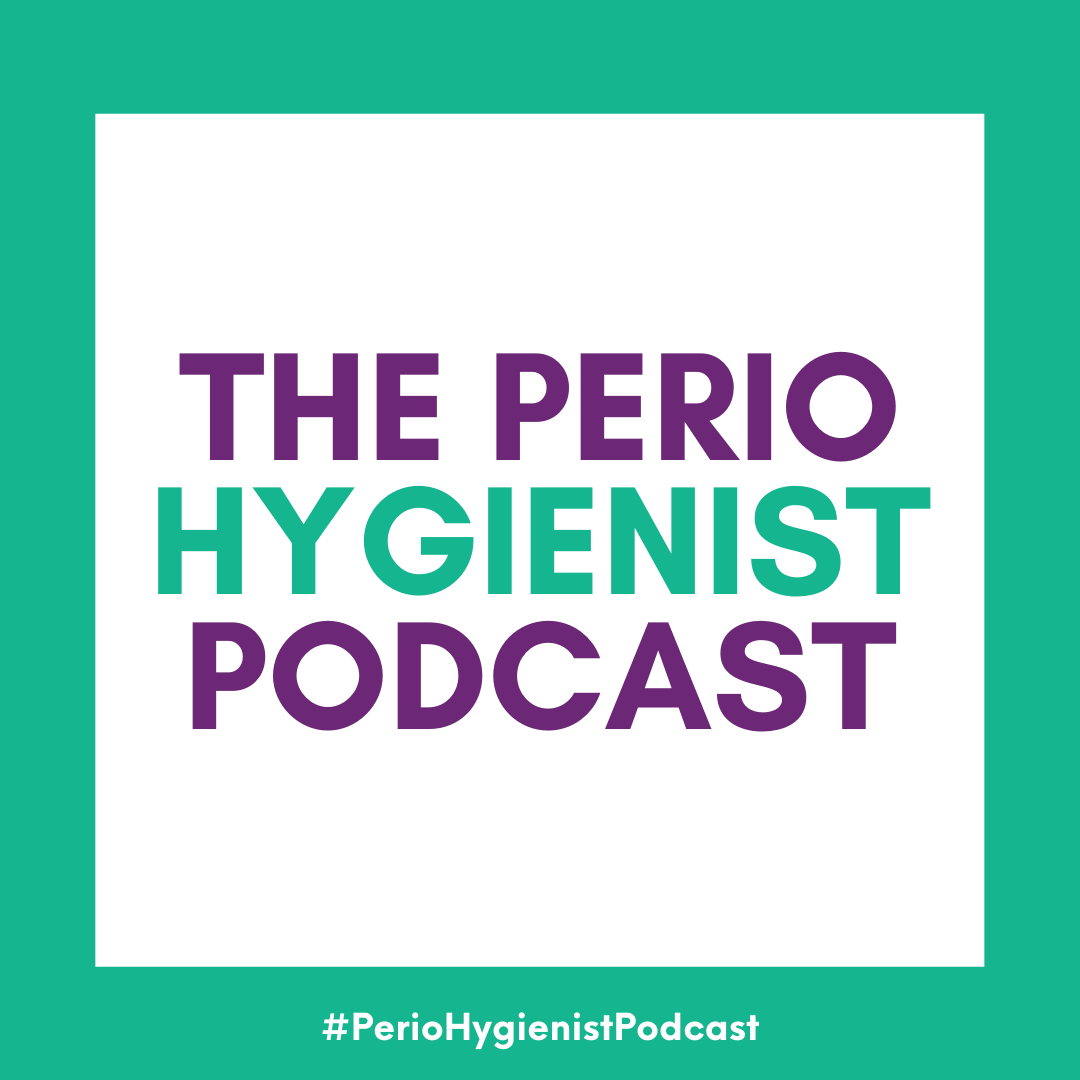 The Perio Hygienist PodcastEpisode 66: What is Wellness? Hi and welcome, or welcome back. You are listening to the Perio Hygienist Podcast, a podcast for
Continue Reading Poadcast »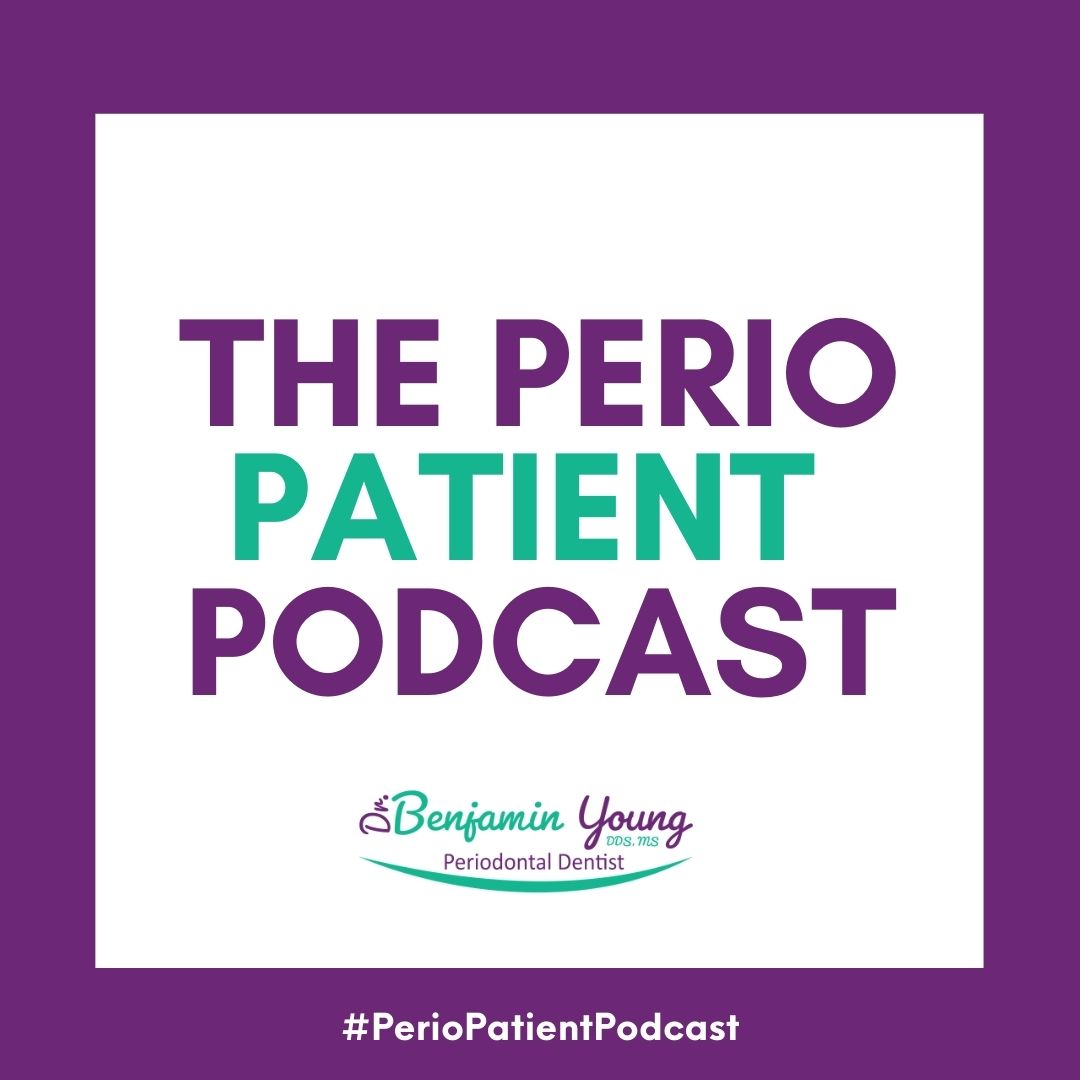 Hi and welcome, or welcome back. You are listening to the Perio Patient Podcast, a podcast for my patients and anyone else who cares to
Continue Reading Poadcast »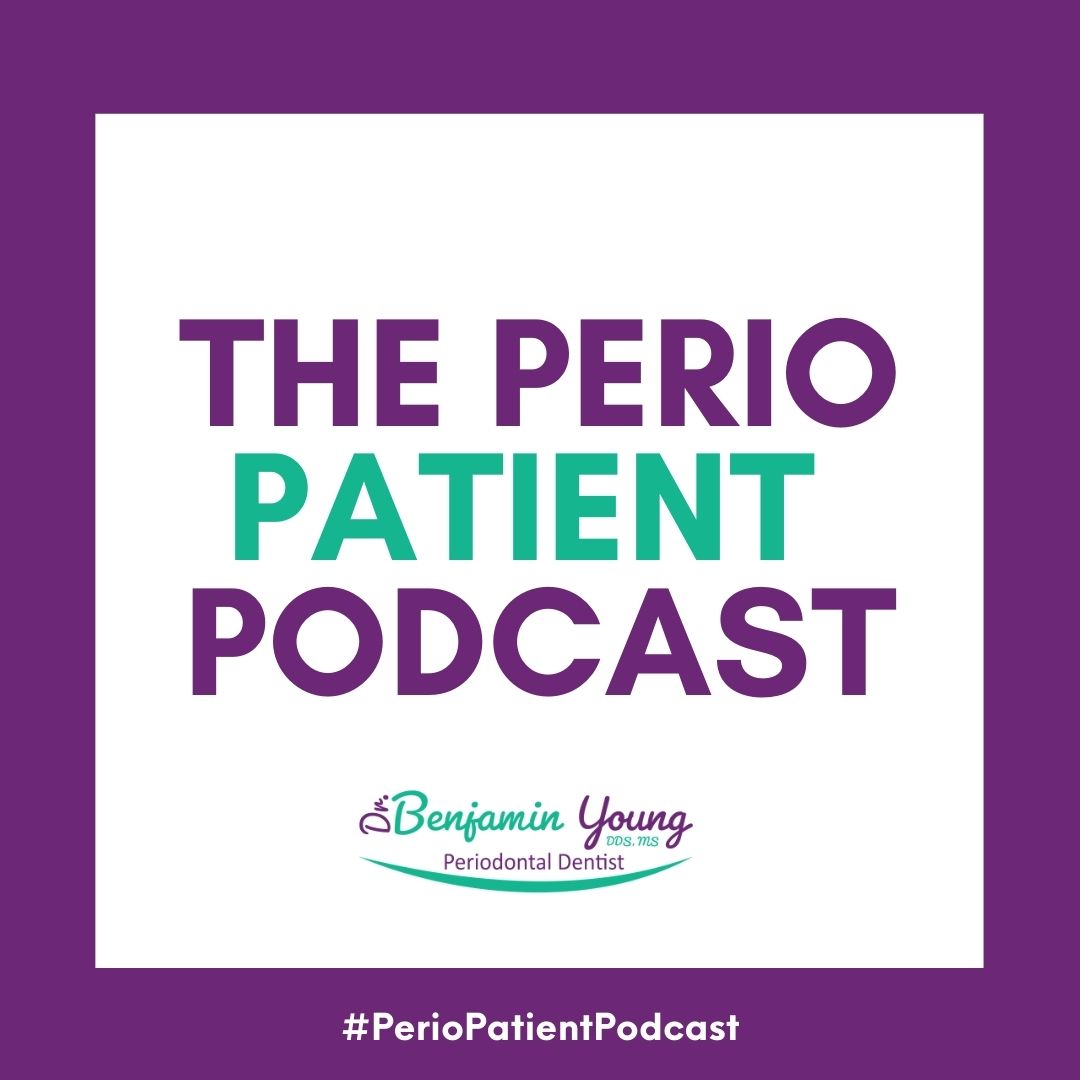 Hi and welcome, or welcome back. You are listening to the Perio Patient Podcast, a podcast for my patients – past, present, and future, and
Continue Reading Poadcast »