Elvira Villarreal
October 23, 2021.
Excellent Periodontist! Very professional, gentle, kind and friendly. Made you feel comfortable. Plan of care explained prior to procedure. Friendly Staff. Assistant The Best! Thank you.
susan monnin
August 9, 2021.
Dr Young and his staff are amazing. They make you feel comfortable and Dr. Young knows exactly what he is doing. I am very grateful to him. Thank you
Dr. Young and staff where very personable and knowledgeable. This was my first time visiting Dr. Young's office and I was very impressed …very friendly and professional staff, clean offices.. Dr. Young fully explained my up-coming procedure and what to expect during and after. Also, during procedure, he explained step by step what he was doing. He made me feel comfortable. I will be going back to him in the future if needed.
David Finethy
June 29, 2021.
Dr. Young and his staff are the best. They are friendly, kind and professional. I always feel very comfortable with all procedures. I would highly recommend them.
Gilbert Ancira
May 29, 2021.
Dr Young is a true caring professional. I was impressed with the way the staff and the doctor treated me and the result of the work he did for me.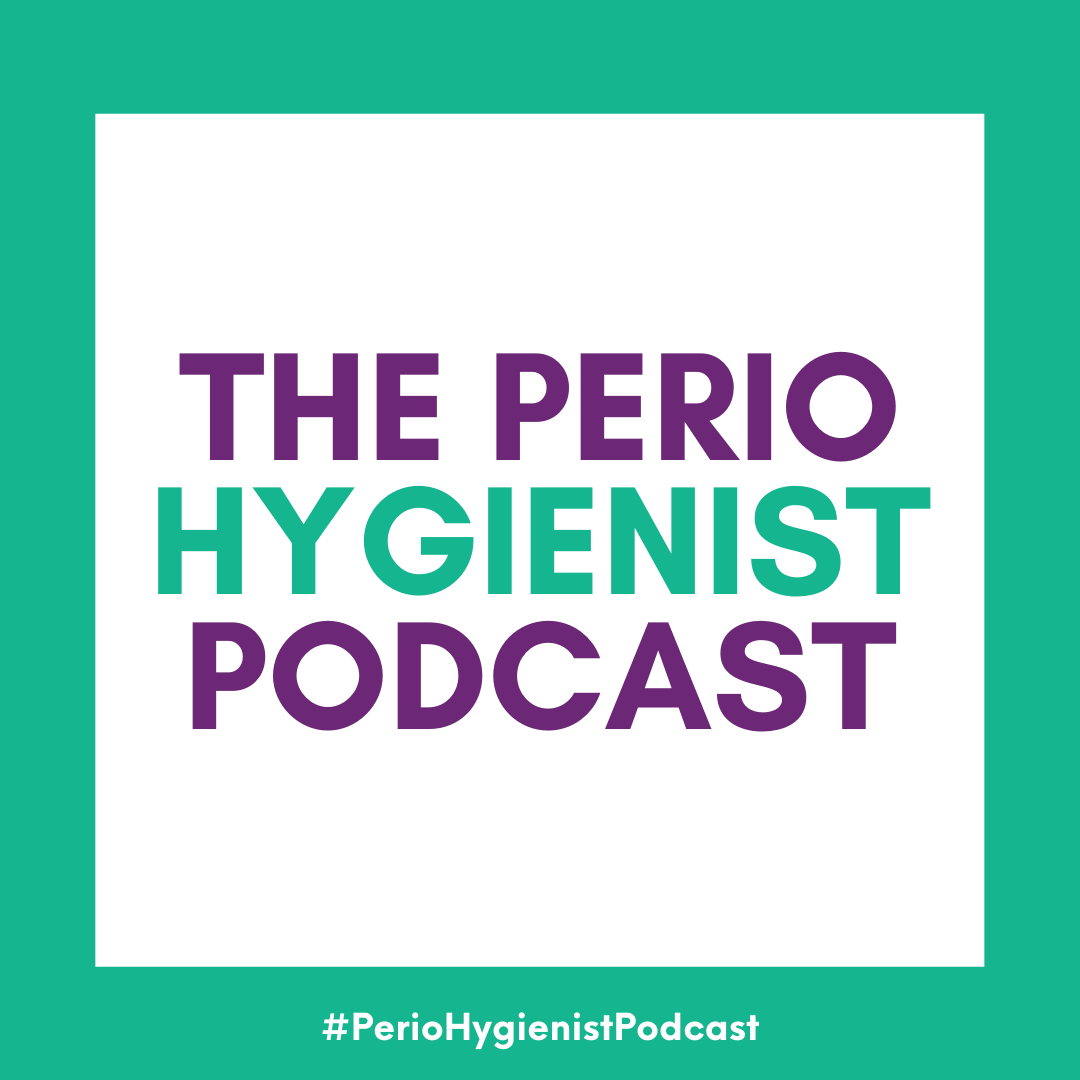 Hi and welcome, or welcome back. You are listening to the Perio Hygienist Podcast, a podcast for my professional colleagues and anyone else who cares
Learn More »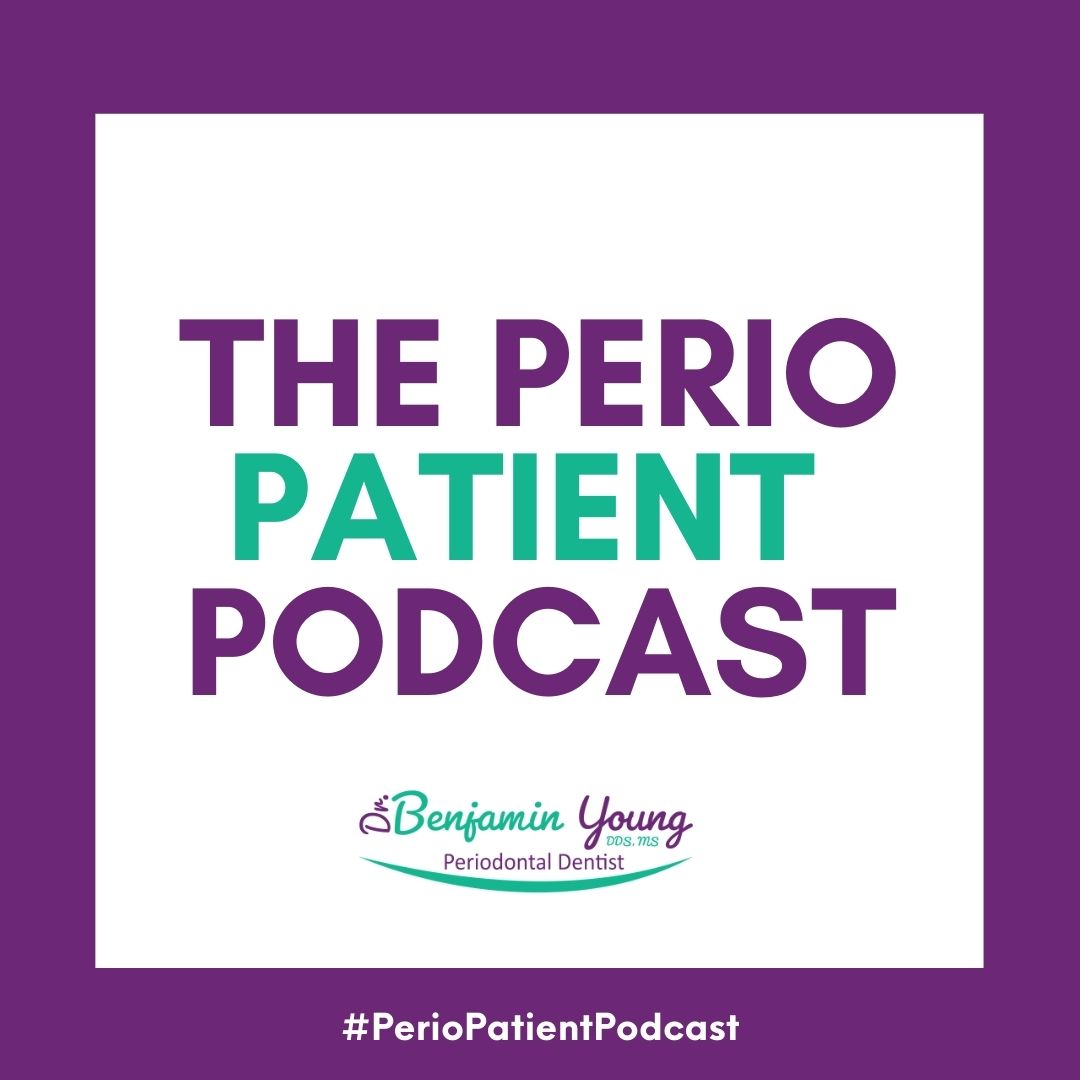 Hi and welcome, or welcome back. You are listening to the Perio Patient Podcast, a podcast for my patients and anyone else who cares to
Learn More »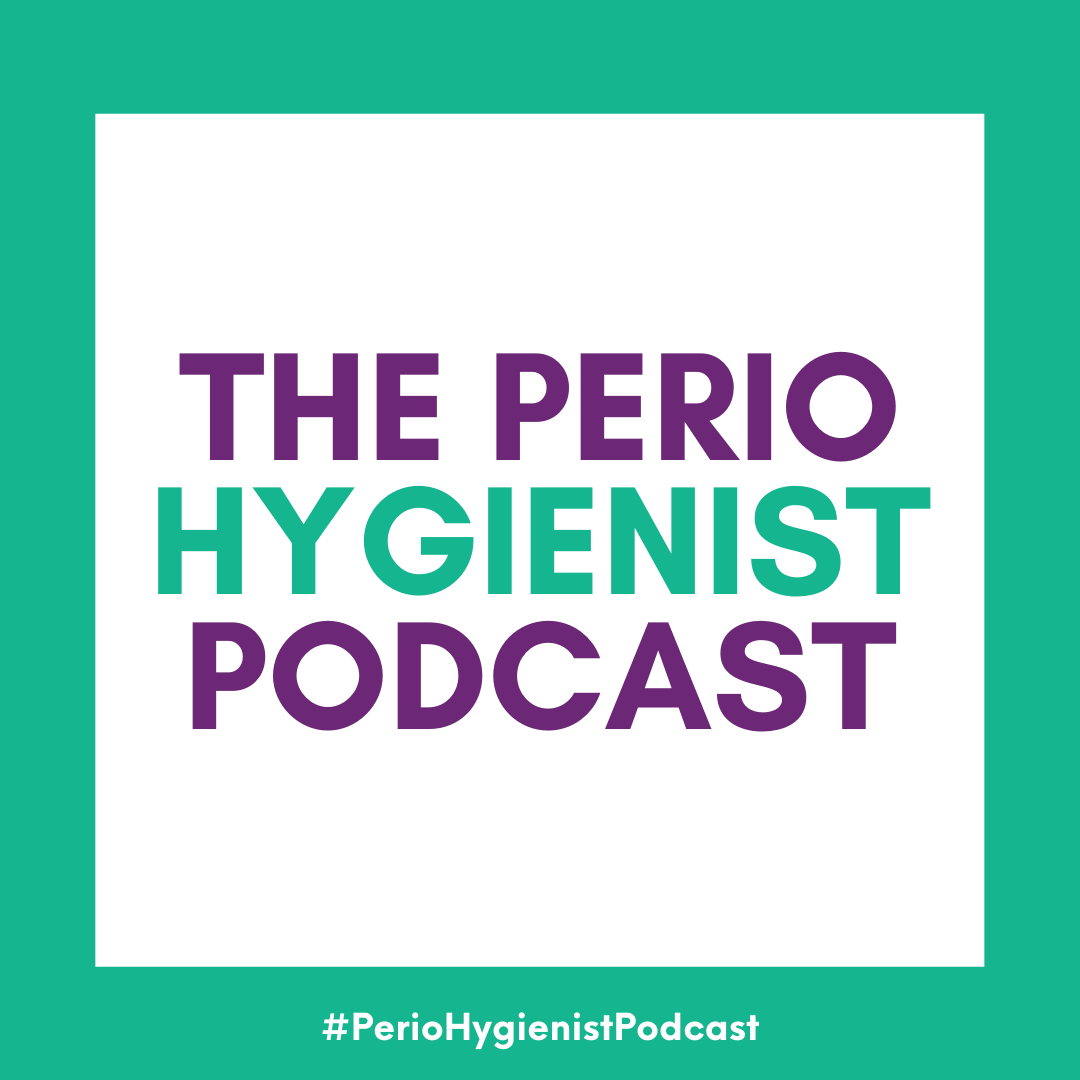 Hi and welcome, or welcome back. You are listening to the Perio Hygienist Podcast, a podcast for my professional colleagues and anyone else who cares
Learn More »