When the gums and bone around your teeth are healthy, your teeth are stably in position and the gums are firmly attached around your teeth. They are pink in color, firm, and do not bleed easily.
Bacteria accumulate on your teeth and below your gum line from food and other sources. If these bacteria are not adequately removed with brushing and flossing, they form a sticky biofilm on your teeth known as plaque. As the plaque builds up, large deposits start to harden into what is called calculus, or tartar.
The bacteria in the plaque and tartar give off toxins that start inflammation that results in the detachment of the gums from the teeth. The surrounding bone starts to be eaten away as well. As the bacterial infection progresses in size and severity, the gum detachment and bone loss becomes more advanced and the teeth eventually become loose and can be lost.
We will help you complete any needed paperwork when you come in and then take you to your treatment room, where you will be seated in our comfortable dental chair with massage functionality. After taking your vital signs, our assistant will get further information for the doctor from you.
Dr. Young will then join you in the exam room, review your medical and dental history and discuss your concerns and goals. He will do an initial inspection and obtain any needed X-rays.
Certifications & Associations
I cannot say enough great things about Dr. Young and his staff. Being my first time seeing a periodontist, I was a bit nervous and anxious. The staff and Dr.. Young made me feel so comfortable. I hade no pain during or after my laser deep cleaning. My gum health is the best it has ever been. I truly appreciate and I highly recommend Dr. Young and his staff for any periodontist needs.
Matthew Bendele
August 12, 2023.
I am very happy with my treatment and I have been well informed of my treatment plan. Outstanding care!
Coral Bucy
August 2, 2023.
I was referred to Dr. Young by a physician friend, as I had a year of bad experiences with a failed gum graft. The office got me in quickly and identified other issues that were not addressed by the previous periodontist. I now am relieved that I am now on the right road to the healing and care of my gums.
May Randleston
July 28, 2023.
Perfect,friendly the best place to go,everyone is always happy and welcoming!!
marco robalino
July 27, 2023.
I went with dr Benjamin Joung for a tretment on my gums and was very satisfied with His job
Dr. Ben is awesome
Leticia Sanchez
May 4, 2023.
OMG let ne tell you Dr young and his staff are the best super friendly kind and very patient people I have met I suffer from anxiety and even tho I did not have a episode I strongly believe that it is due to them putting us as the patient comfortable as possible and let me tell you I love love that if your appointment is at a certain time they call you immediately NO waiting I wish ALL my Dr's appointment was like Dr young and his staff 🩷
Dr. Young and his staff and both friendly and professional. They are very understanding of your needs and provide knowledge of what best suits your needs. Highly recommended!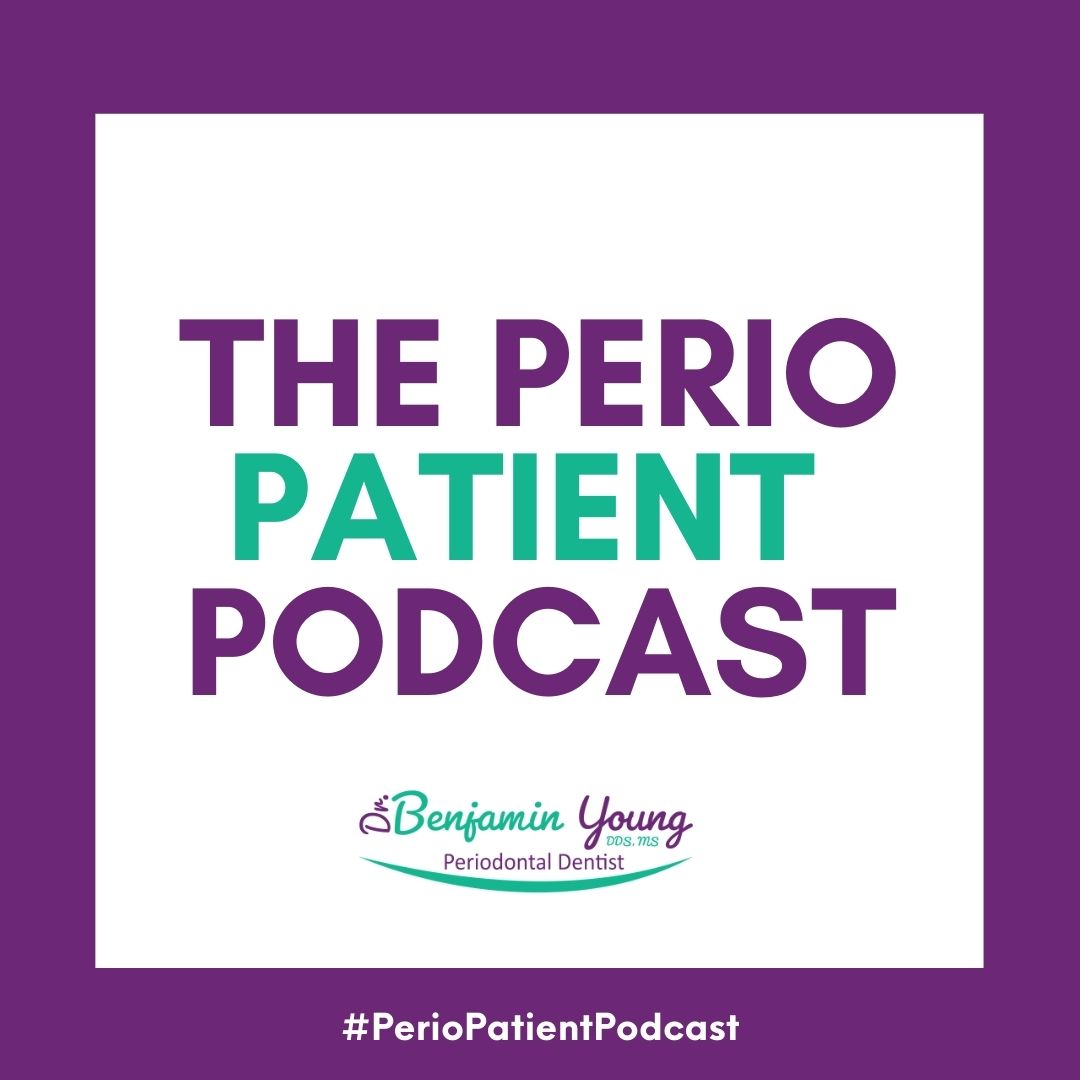 Hi and welcome, or welcome back. You are listening to the Perio Patient Podcast, a podcast for my patients and anyone else who cares to
Continue Reading Poadcast »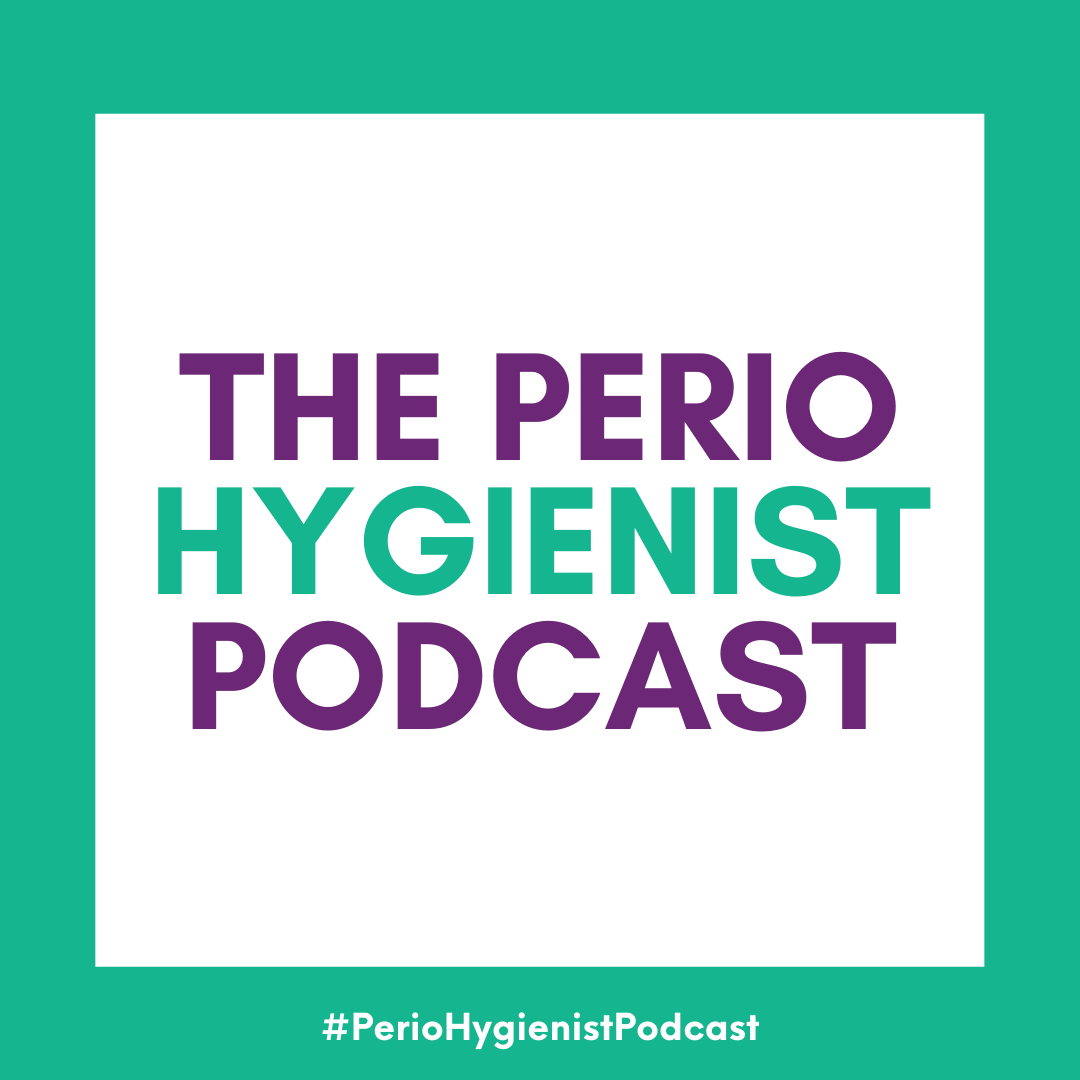 The Perio Hygienist PodcastEpisode 66: What is Wellness? Hi and welcome, or welcome back. You are listening to the Perio Hygienist Podcast, a podcast for
Continue Reading Poadcast »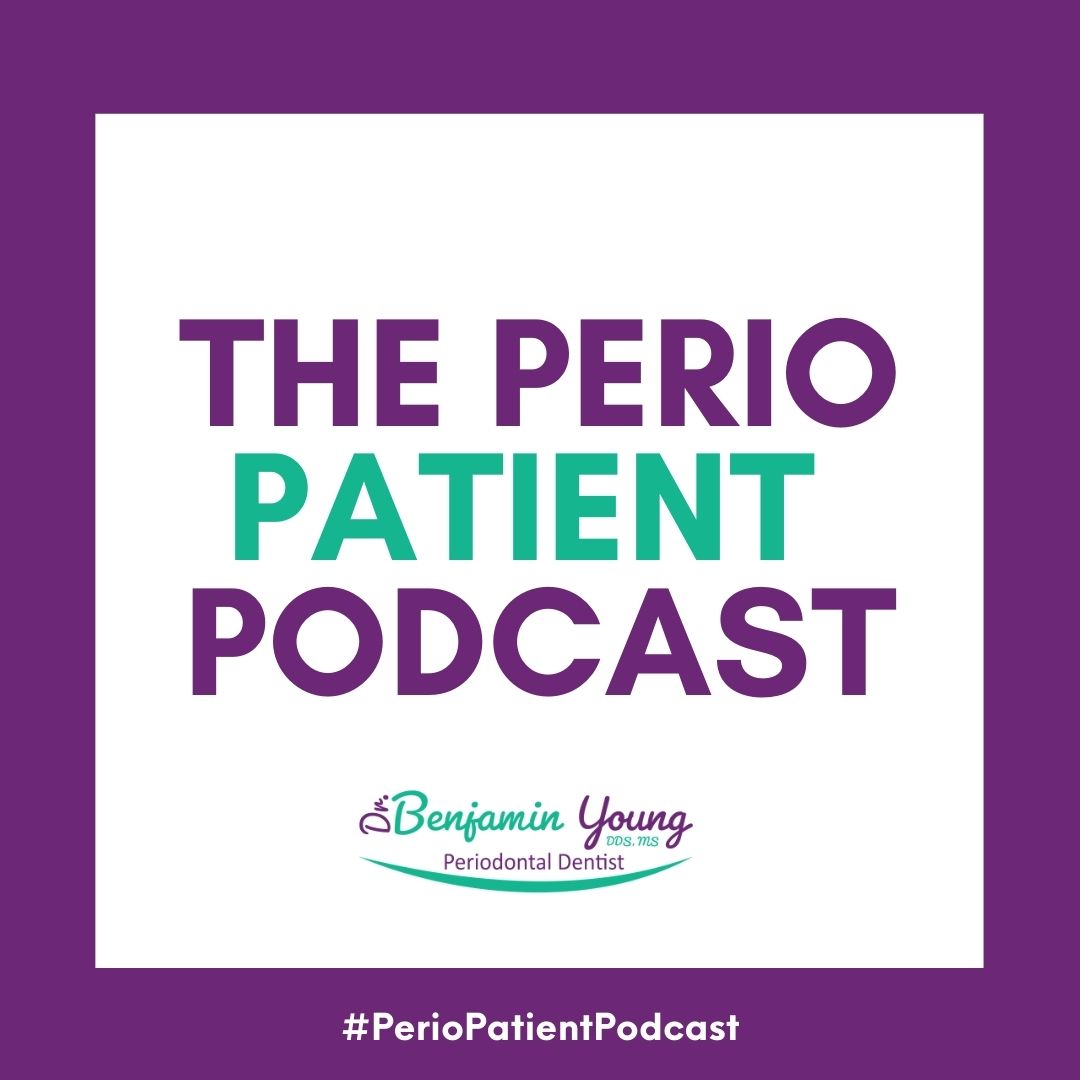 Hi and welcome, or welcome back. You are listening to the Perio Patient Podcast, a podcast for my patients and anyone else who cares to
Continue Reading Poadcast »