"Dr. Young is very knowledgeable and very good at what he does. He also explains what is he is doing and what is about to happen so I am always informed. I had my periodontal disease treated and had two teeth extracted and replaced with implants.
"Everyone at the practice is very friendly, knowledgeable and helpful. My experience was a great one, and I know that because of this treatment, I will have a healthier mouth."
— Carisa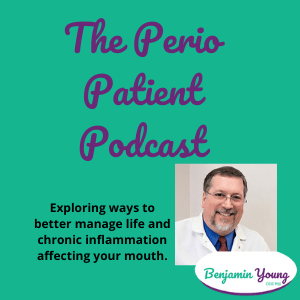 A tooth has four parts. This is the title to my presentation about periodontal disease I give to all my patients who come to me
Learn More »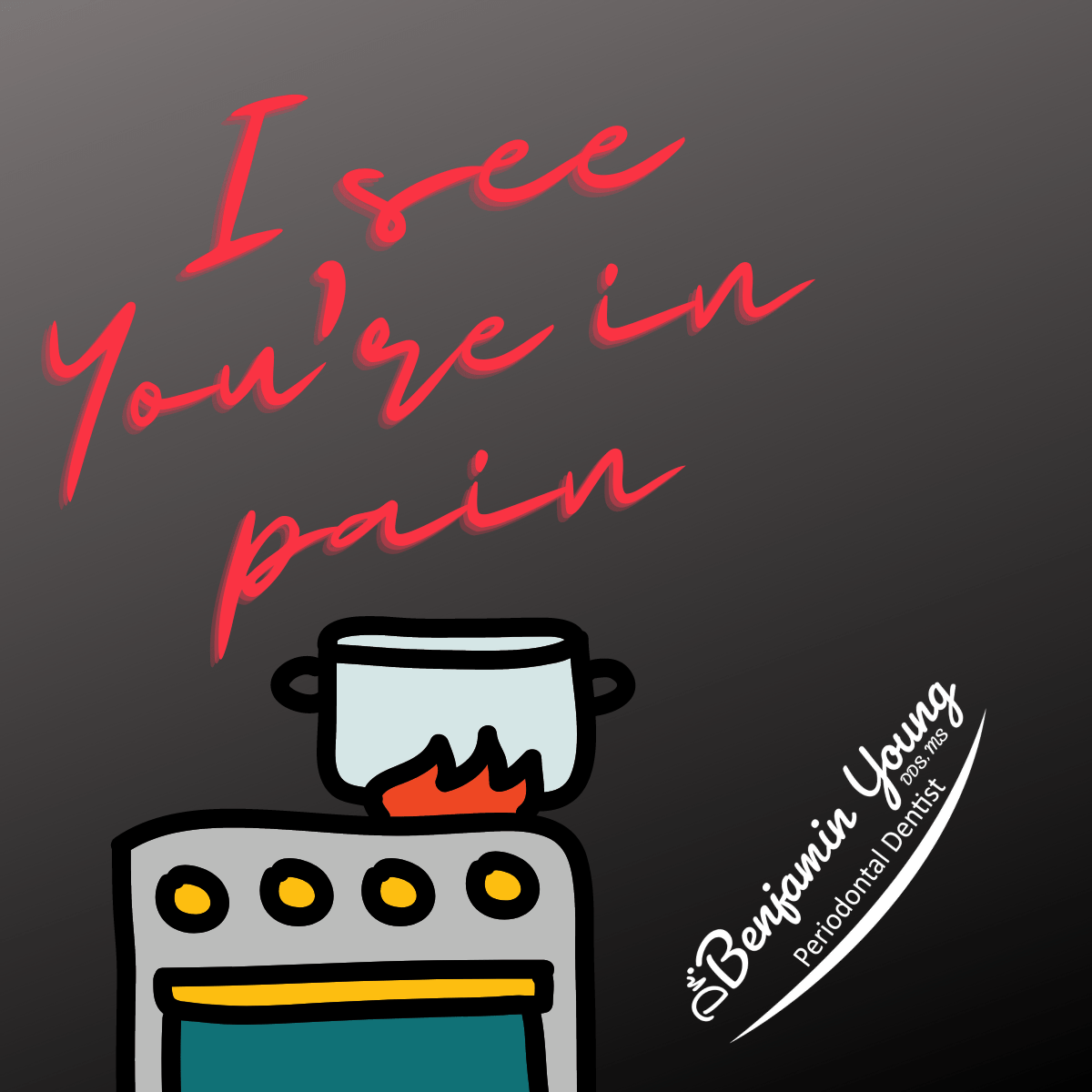 I wrote this after listening to someone give a lengthy explanation why they had so many problems and why it was all someone else's fault.
Learn More »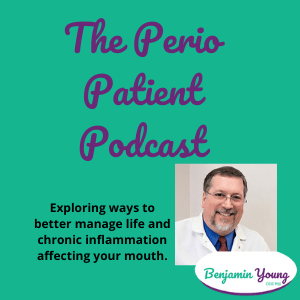 You know, there is a lot about coronavirus right now in the news. There are questions about wearing masks and it seems to be that
Learn More »